Would you like to go on holiday
as a group?
Together instead of alone. Our resort is ideal for group holidays. Whether it's a senior citizens' association, an extended family of several generations or a choir - all groups are welcome here.
Our location is perfect for a stag party, a "girls' trip" or a couples' weekend – our spacious Stubn offer enough space to celebrate life. Individual time planning is possible thanks to our extensive area – even for large group trips. A holiday with large groups requires detailed planning. We are happy to help you organise your stay and plan your social programme.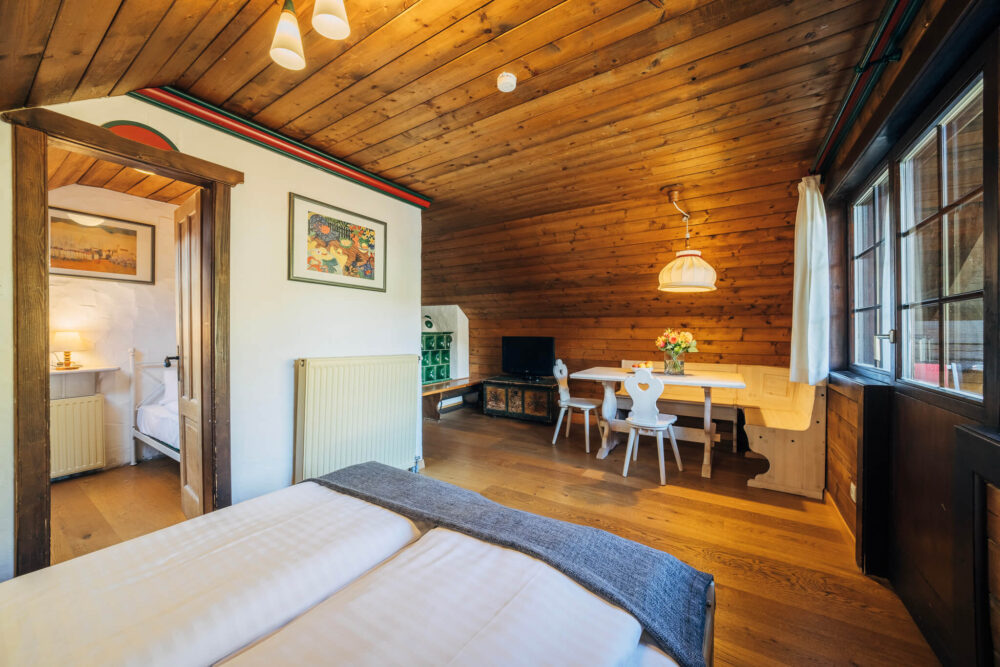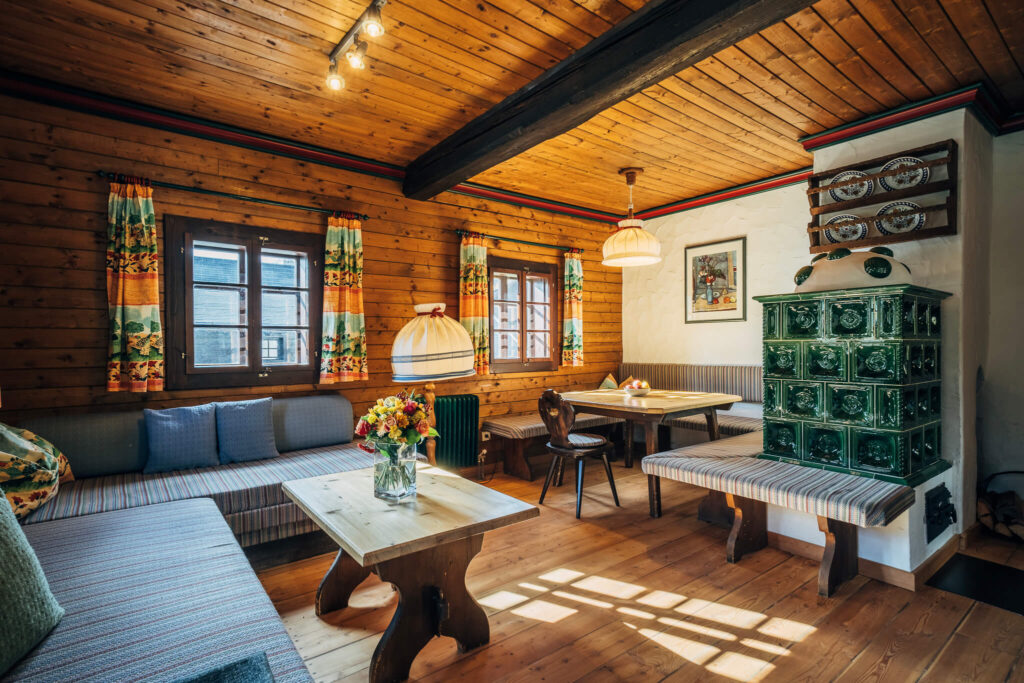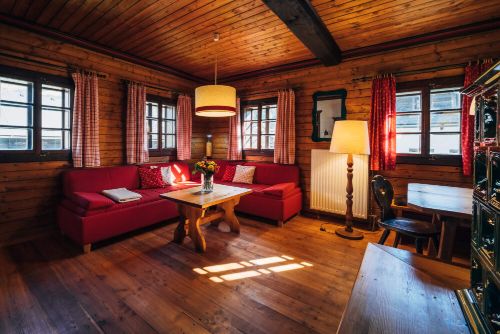 YOU ARE WELCOME TO BOOK MORE HOUSES FOR GROUP HOLIDAYS WITH US. PLEASE SEND US YOUR REQUEST 
Slow Travelling knows no limits.
EXCLUSIVE OFFERS FOR FAMILIES & COUPLES